STORIA
---
Knowing Arte Antiqua thanks to its history and its consolidated professional methods means offering briefly precise objective assessment points and referring to absolutely verified data in years of activity!
Let's go with order, matter by subject:
Art
---
Grace and the cult of the Beautiful in all historical artistic forms is a theme that spans the centuries between painting, sculpture, architecture, theater, music, literature, therefore also in the Furnishing.
Antiqua
---
(from the latin Antiqua Res Ars: ancient things) reminds us of the past as a conservative and passable memory of places, characters and events in the past. Antiquarian is still today a valuable category, of value as rare of artistic objects and valuable furnishing objects that have come down to us from past centuries.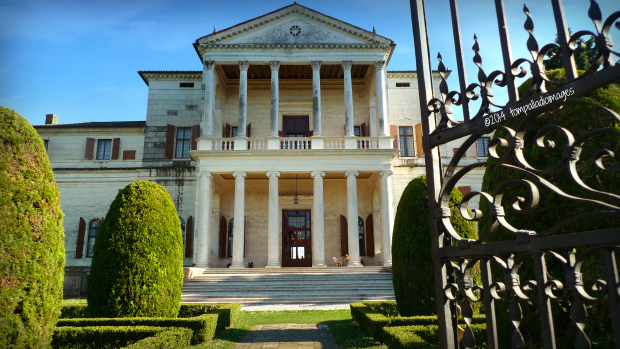 Artisan Joinery
---
Pride of a profession "authentic" and largely manual that has been able to make wood and wood the History of man.
Unlike the industrial production process - a large series essentially produced with machinery - the expertise, precision and control of every detail up to the completion of the whole are the true factor that makes the truly Made in Italy the great and unparalleled quality unanimously recognized and appreciated throughout the world.
Geography
---
The area of Bassano del Grappa, up to the hills of Asolo and the adjacent plain, where the Arte Antiqua headquarters are located in Bessica, have always been considered the cradle of a tradition of "knowing how to make beautiful and quality furniture". Really perfectly seasoned wood and the ability to select the best essences, the most suitable and reliable for strength and durability and finally ... the magnificent and famous polishing with wax and shellac: the scent of the furniture of a time still available today to furnish the houses richer in charm.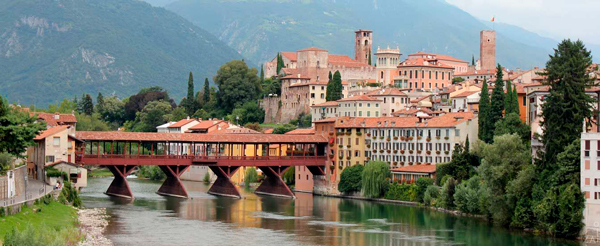 Science
---
Design and draw also by hand but, nowadays more and more, with the most up-to-date 3D techniques: competence and innovation to contemplate perimeter measurements in real time, interior volumes in joined areas, separated, adjacent and complementary up to the most harmonious together in the precise interpretation of every final requirement, including details.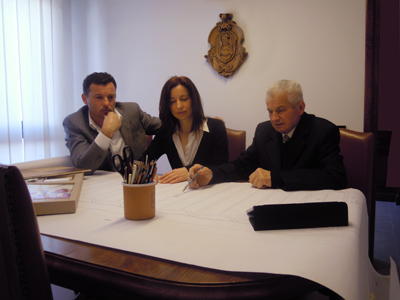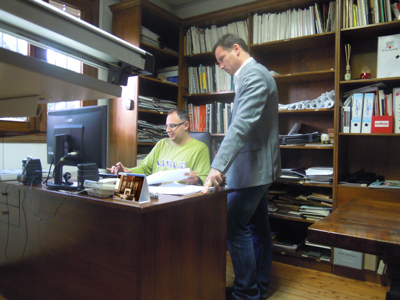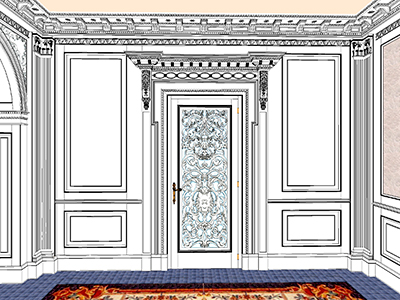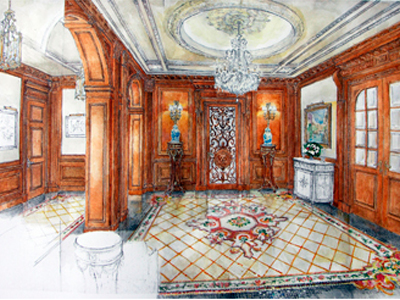 Mathematics and Geometry
---
From the project to the realization: nothing more and nothing less than planned in the project, to specifications and, of course, to estimate. Logic and Passion at your service with Arte Antiqua necessarily make rhyme with Perfection!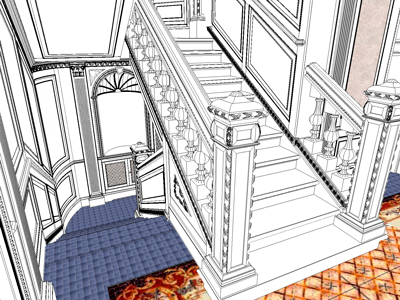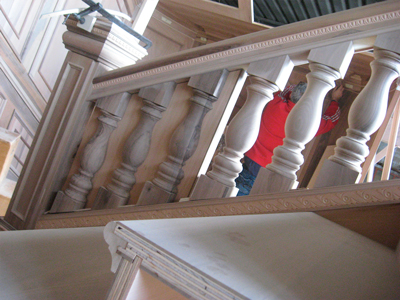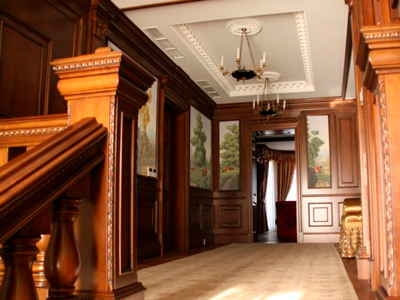 Ecology and sustainability
---
We do not recycle in words but with facts: Wood is the most natural thing that our planet has made available to us and deserves all our respect and attention.
However long-lasting and well-worked our real wood must come from national or global areas protected by reforestation programs and free from illegal logging.
Being by definition the raw material par excellence, wood is in itself perfectly recyclable according to the current rules and national rules that we recommend as an ethical behavioral method.