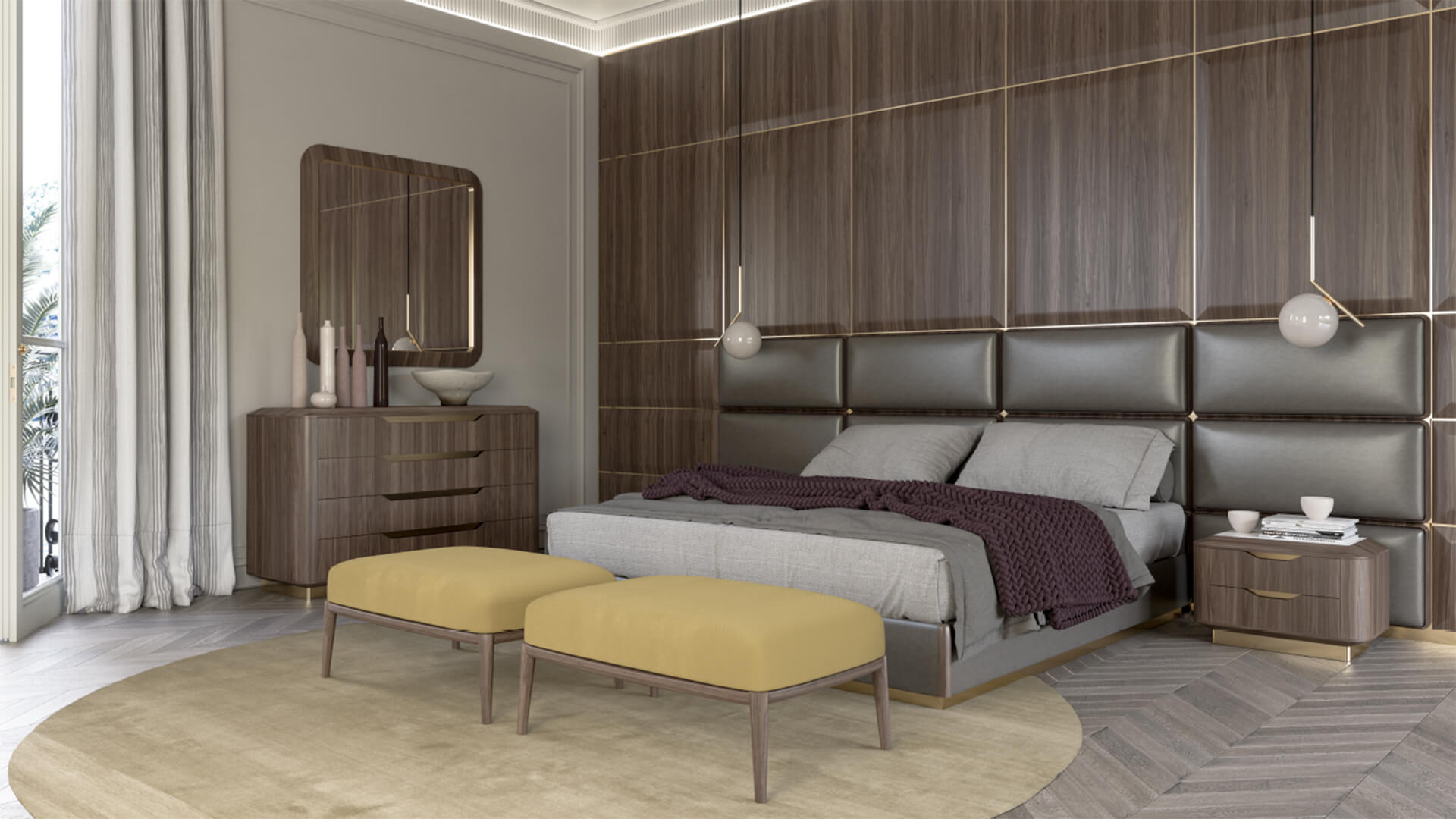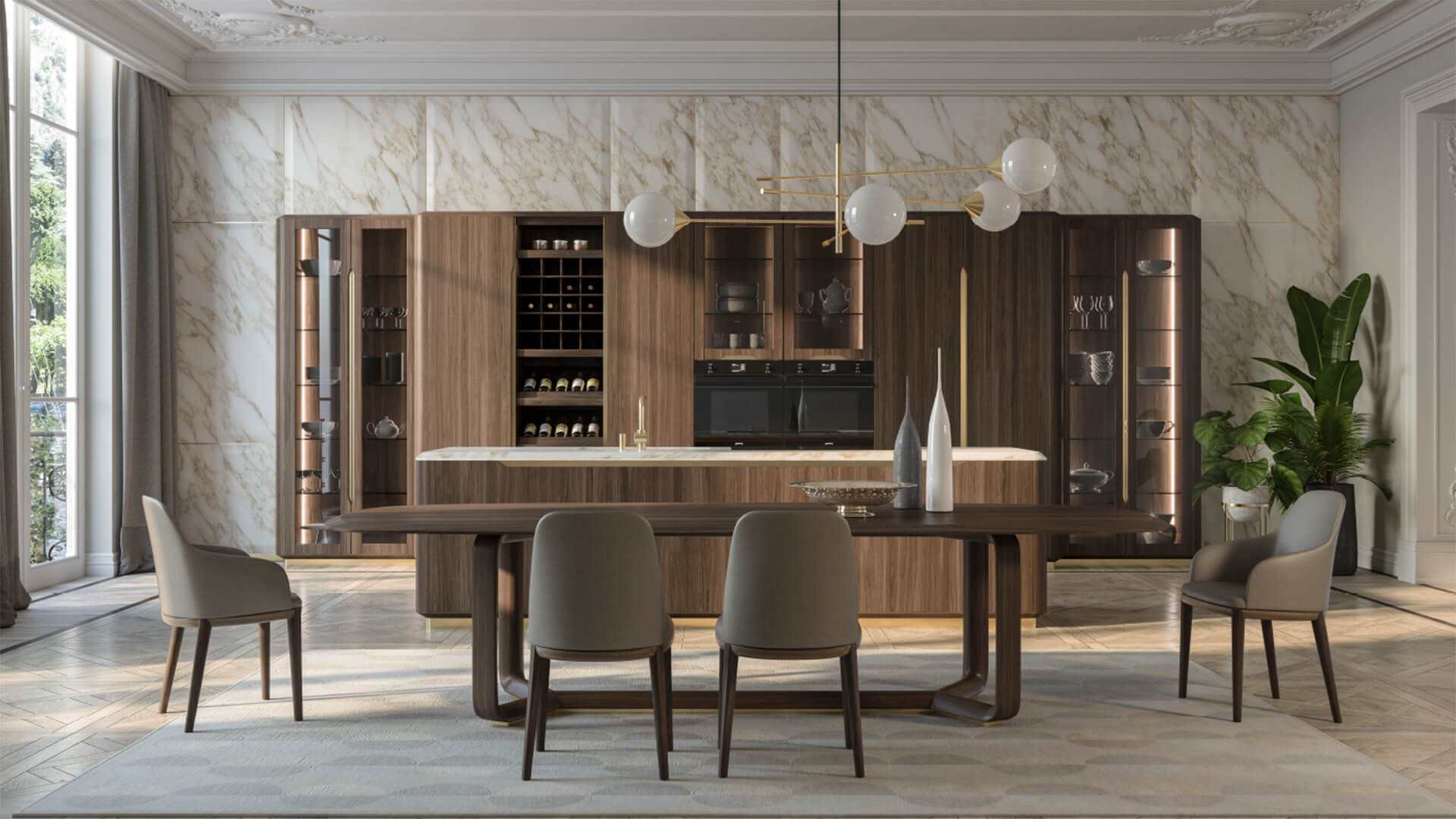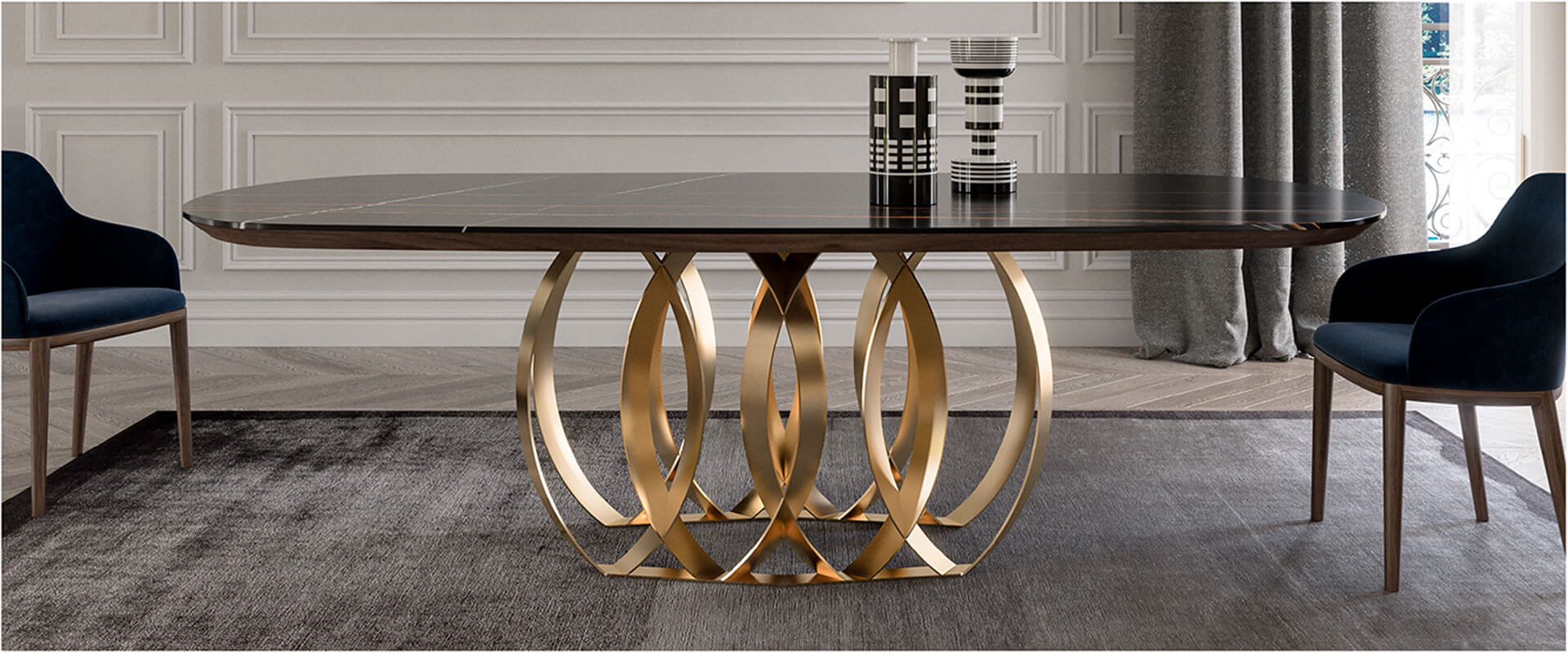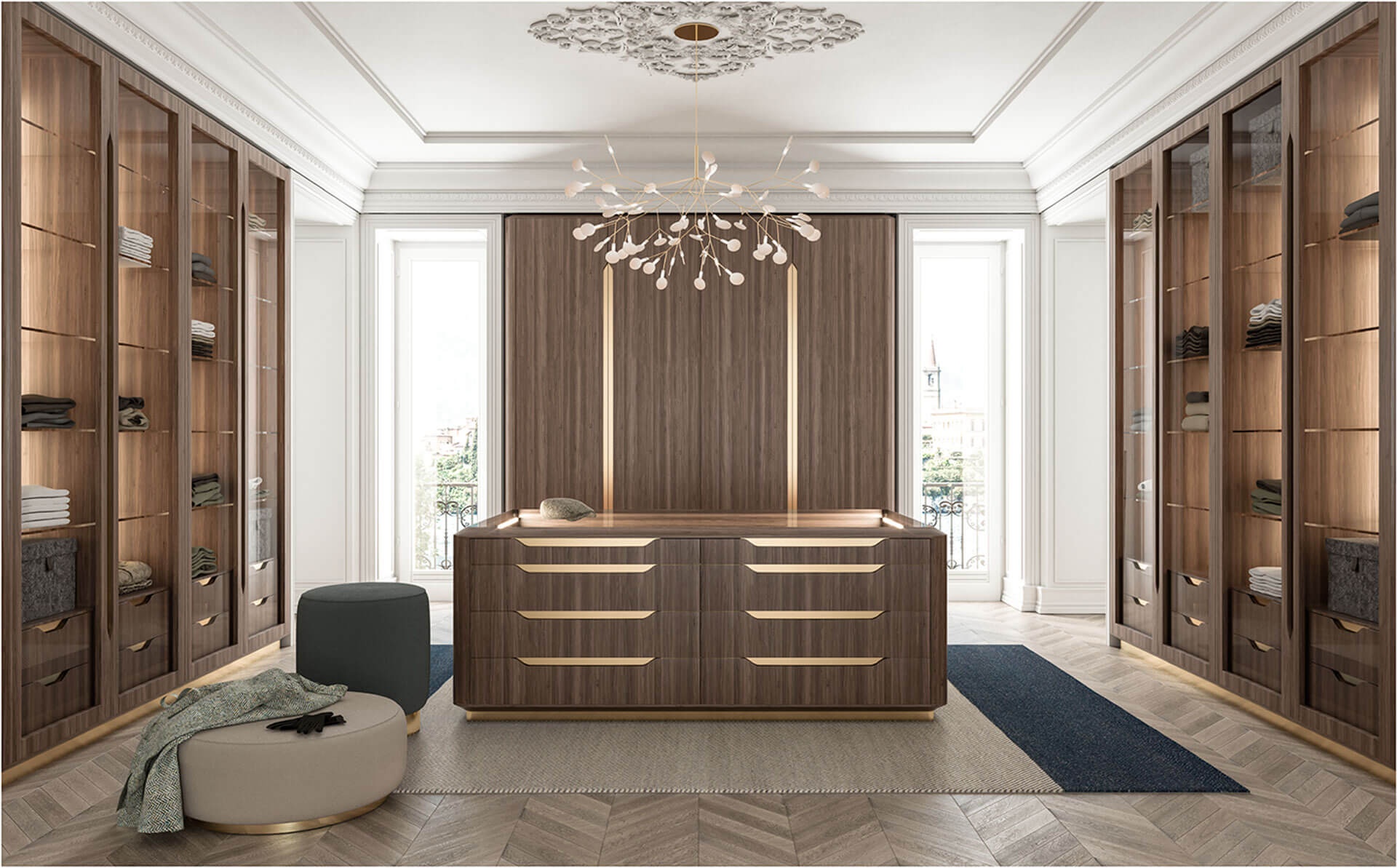 Name and surname of the founder of Arte Antiqua, co-owner and father of the Zen family!
Full professional continuity with operational methods and production choices that have always distinguished the company's quality find in the ADRIANOZEN Collection a new symbol of identity, the new logo side by side that promotes innovation and stylistic research that looks ahead!
An exclusive sign able to challenge the future head-on, in the perfect balance of new proposals designed and created to compete at the highest international levels in design and product quality and projects that will adorn the highest level interiors with them.
Finishing
---